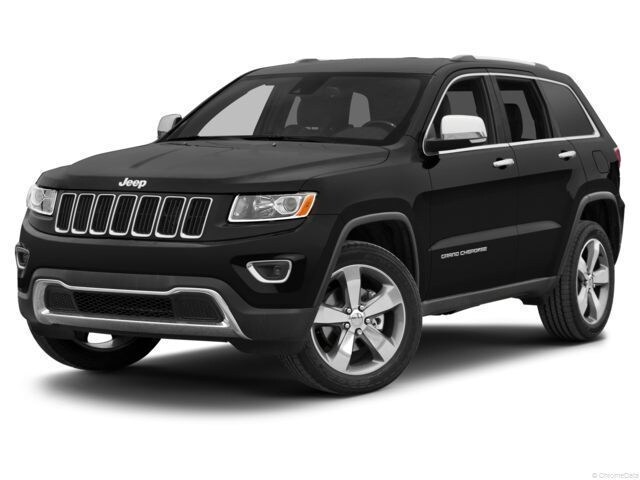 Serving the Truck and SUV Shoppers from Nearby Chattanooga, Ringgold, & Winchester TN
The South Pittsburg, Tennessee Chrysler Dodge Jeep Ram dealership has long served its clientele with reliable work and play vehicles. This is at the core of our mission when we work on building a great inventory of late-model, pre-owned pick-up trucks, work vans, and SUVs. We want to provide a wide selection of 4x4 and AWD vehicles to our commercial truck shoppers and family SUV customers alike.
Our team of sales and service professionals are absolute experts when it comes to Ram and Jeep vehicles in the truck and SUV segments. Not only are we an official franchise dealership of these legendary, rugged trucks and SUVs, but our team of technicians have the best access to OEM tools, diagnostics and recall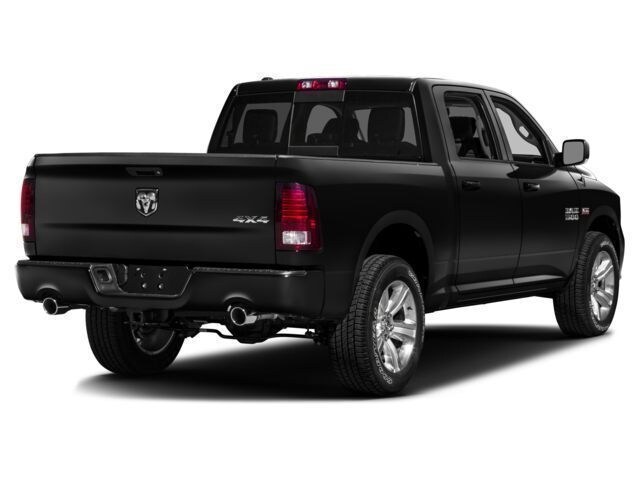 information to keep your vehicles running as reliably as possible. We are also proud to partner with our Ford dealership to make a large selection of pre-owned F-series pickups, Escape, Explorer & Edge SUVs available.
If you don't find the exact vehicle you're searching for, here, on our website; please, give us a call at (866) 716-0604, as we have access to more inventory that we can search for you.